I enjoy creating and scaling together
All platforms & domains in the portfolio have the potential to impact different customer groups on a day-to-day basis. If you want to travel to Qatar or buying K'NEX toys for your child.

Played as a young kid with K'nex and now owning both Knex.nl & Knex.be for several years. A toy brand that never gets old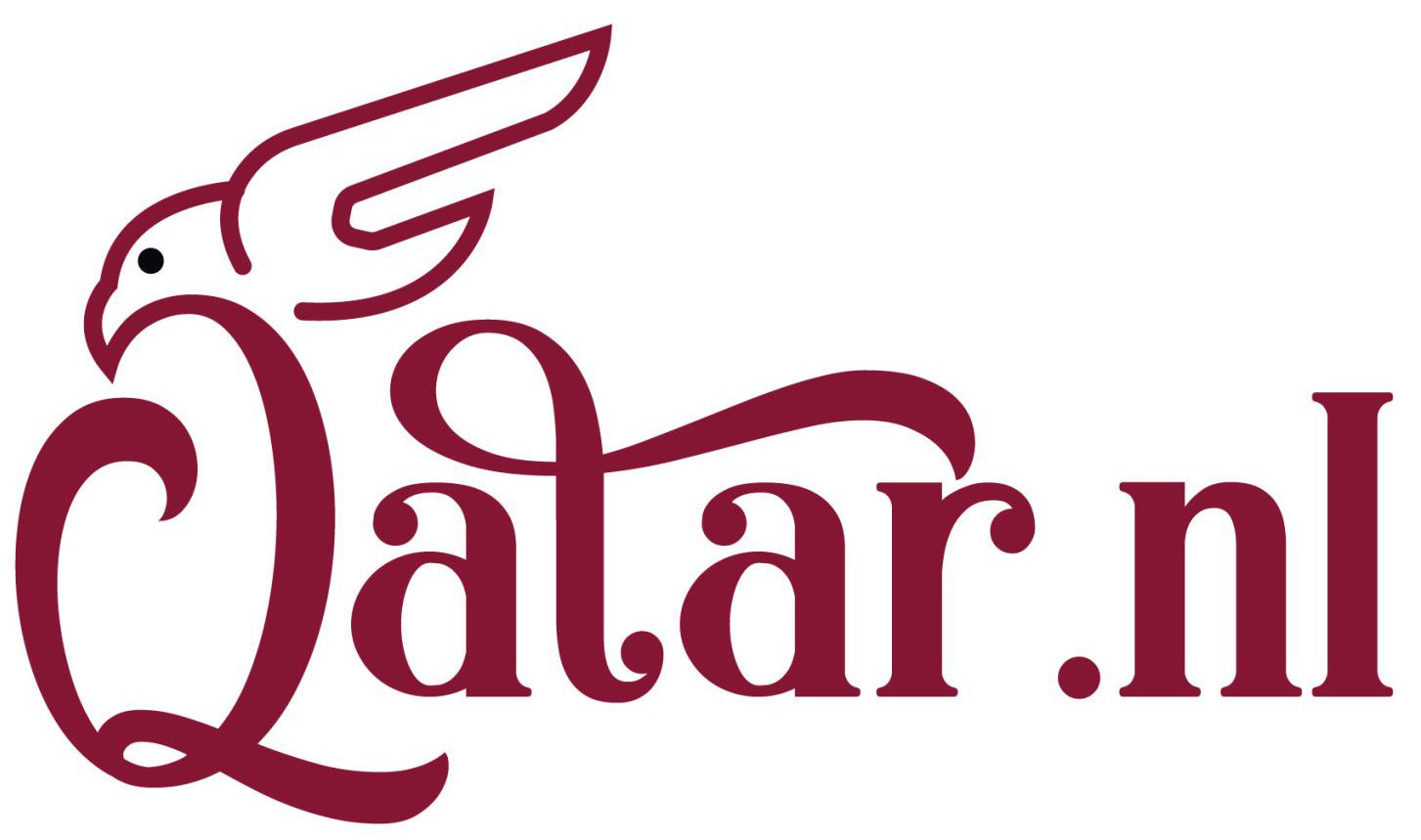 Qatar is a country in full developed with the World Cup 2022 as the highlight in sport history. The website provides relevant travel info.

Find the best (electronic) products at the lowest price in the market. Vergelijkeven provides this visibility in a single click.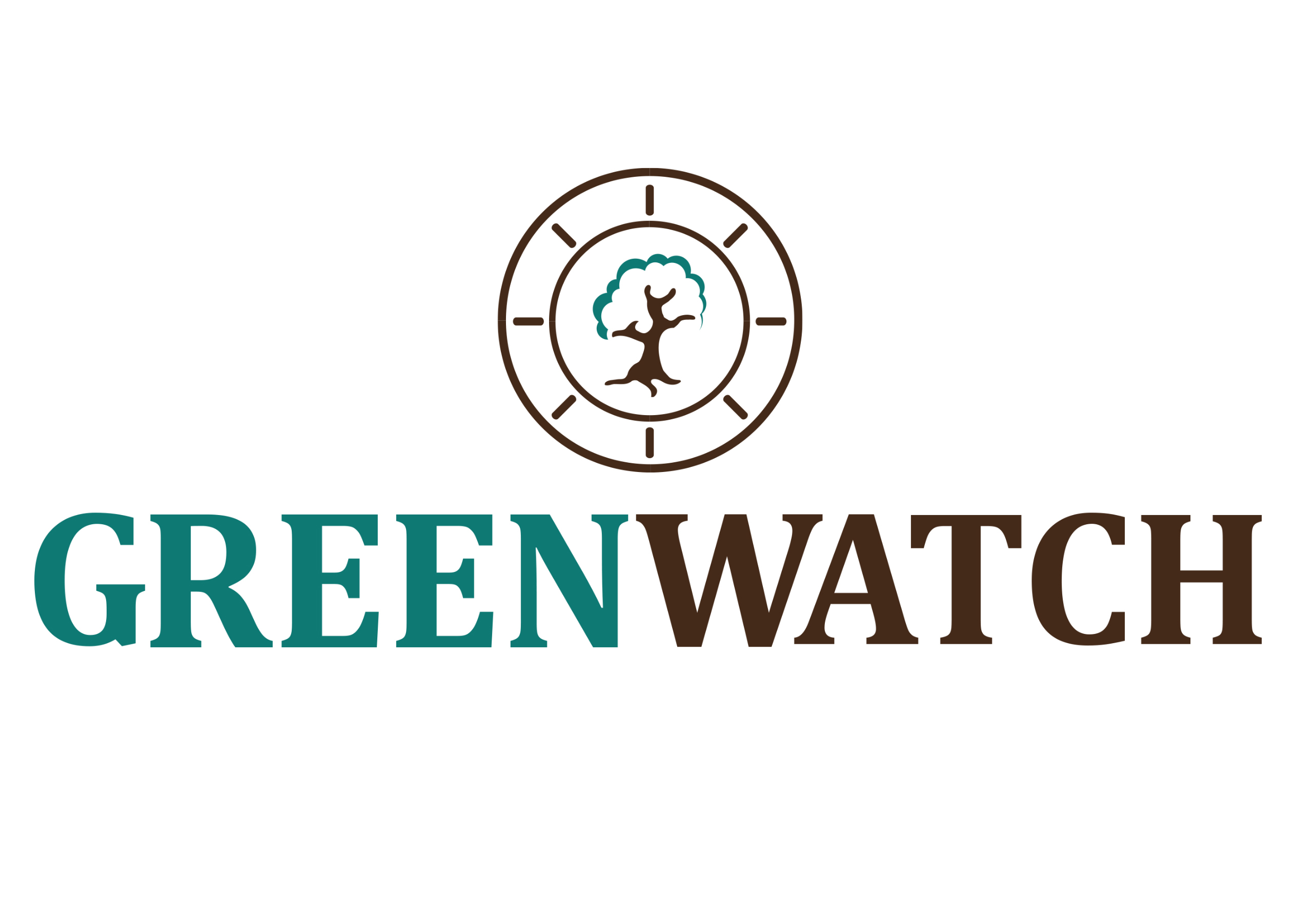 Founded in 2013. A sustainable wooden watch brand that plants a tree for every watch that is sold via webshop or retail.

Popular E-book for the online soccer game "Online Soccer Manager". The e-book creates success for new managers.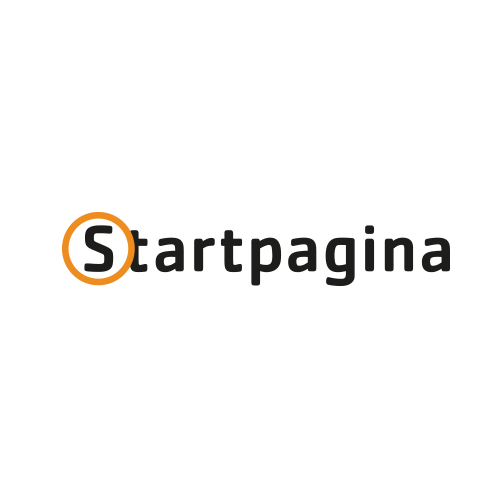 Owning different Startpagina.nl pages that create traffic & high quality domain authority links to other platforms.

Perfect domain for any wax product. Was used for Wax hair products but can be used for other types of products in the future.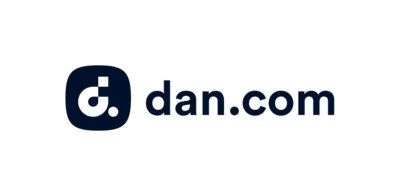 Owning a set of domain names that can be used in the near future for new projects (e.g. UTM.nl, JJH.nl, Since.nl)
Questions?
It will only take a minute to reach out
we are not available on socials, but you can reach out over an email
Please set the 'Contact Form' component shortcode